Trading
We are exporting high quality Agricultural Commodities, Sugar & Corn, Minerals & Ore, Coal & Coke to many countries and meeting their requirements. To guarantee the quality of products, we subject each of our products to stringent quality control measures thereby assuring that only the best product reaches the market.
Shipping
Bulklogix provides the full range of Ship Agency Services through a network of owned and managed offices in India. Our teams consisting dedicated & international professionals who ensure all our principals' needs are met. Our Ship Agency team is on hand 24 hours a day every day of the year to ensure quick, accurate and effective communication with our principals.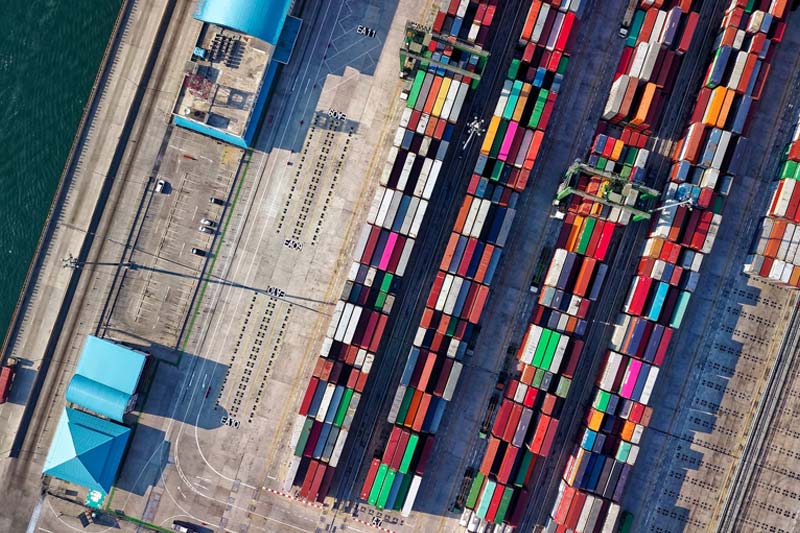 Logistics
We offers customers end-to-end logistic solutions, delivering a safe and efficient service, across the entire supply chain, from production facility to end-user: We have emerged to be truly Beyond Shipbroking. The whole logistics supply chain allows us to optimize process-flows, plan and facilitate sales, manage inventories, and offer on-time delivery to customers.
Explore the Features
Systematic Solutions
We are providing more than solutions, we are providing the ease of business with a creative outlook that helps in our client's growth.
Planning
Understand the requirements and formulate a plan of execution.
Assign
We break down the large task into simplier goals and assign the team.
Execute
We execute the plan after thorough discussion and ideation.
Feedback
We take constant feedback from our team members and stakeholders to improve.