We are exporting high quality Agricultural Commodities, Sugar & Corn, Minerals & Ore, Coal & Coke to many countries and meeting their requirements.
To guarantee the quality of products, we subject each of our products to stringent quality control measures thereby assuring that only the best product reaches the market.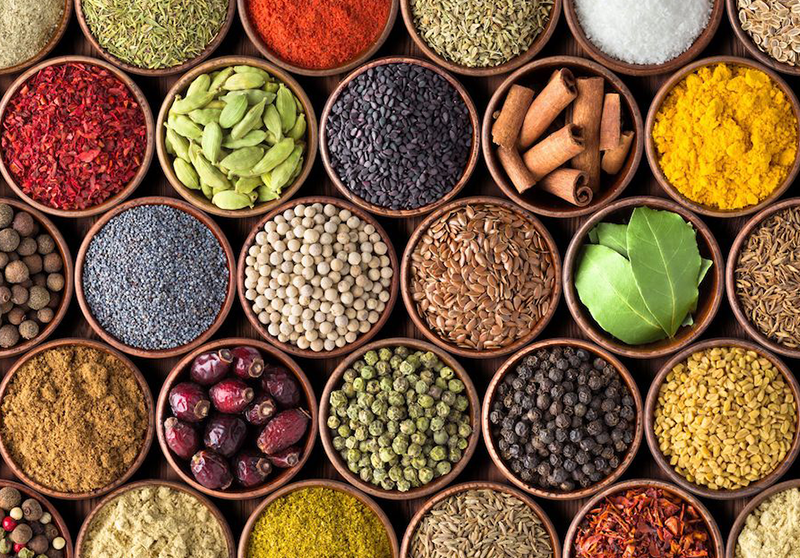 Agro Commodities

Ideally located in prime agriculture areas of Africa and Asia, we are best situated to choose from the finest selections from the most arable lands and we cater to the sourcing and supply requirements of our clients around the world. By bridging the supply chains from farmers to consumers, we aim to be a medium of the change.
Coffee & Sugar
We trade raw, white and organic sugar and different types of coffee both bulk and bagged, for shipment in containers and vessels to destinations all around the world. Our deep understanding of logistics issues and expertise combined with a strong focus on buyers' and suppliers' needs helps ensure timely and efficient execution of the contracts.
Minerals & Ores
We are supplying high quality Minerals and Ores all around the globe. With our experience of more than two decades, we are helping our clients by providing them with ease and quality. Many clients around the world trust our expertise and rely on us exports of the Minerals and Ores.
Coal & Coke
The wide range of national coal varieties offered by us, are of superior quality with high carbon content and user specified calorific value, making us the leading suppliers of Indian coal to various industries. We procure coal from only trustworthy sources, well-known mines and export to our clients.
Know More
About Us
Bulklogix has built a solid reputation based on our integrity, consistency and competence.